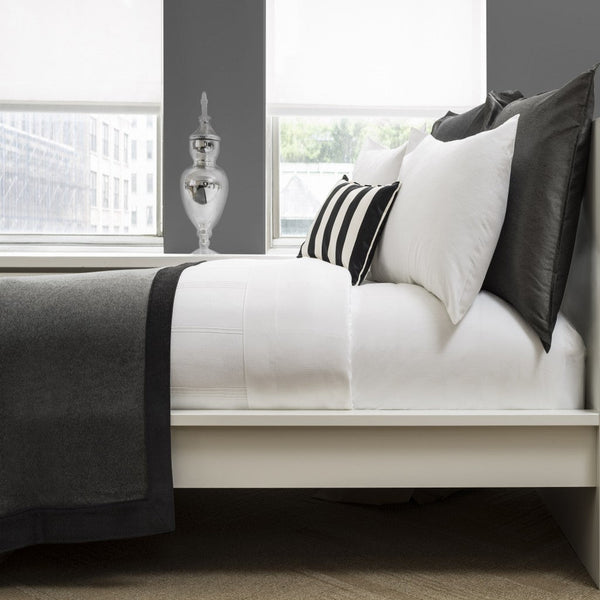 The Best Bed Linens from Baltic Linen, Exclusively at Sobel!
Shop the Epitome of Luxury: Explore Our Selection of the Best Bed Linens
Experience the epitome of comfort and style with our exquisite selection of the best bed linens from Baltic Linen, now available at Sobel. Immerse yourself in luxury as you explore our extensive range of Baltic linen sheets, known for being the absolute best in the industry. Meticulously crafted to offer a truly unparalleled sleeping experience, these bed linens are designed to provide optimal comfort and durability. Renowned for their crisp texture, coolness, and remarkable wrinkle resistance, Baltic linen sheets truly embody the essence of the best bed linens available. Discover the perfect blend of elegance and functionality as you browse through our collaboration collections, carefully curated to cater to your unique preferences. Don't miss out on this opportunity to elevate your bedroom aesthetics and indulge in the ultimate sleep sanctuary. Place your order today and enjoy the added bonus of free shipping, exclusively at Sobel.