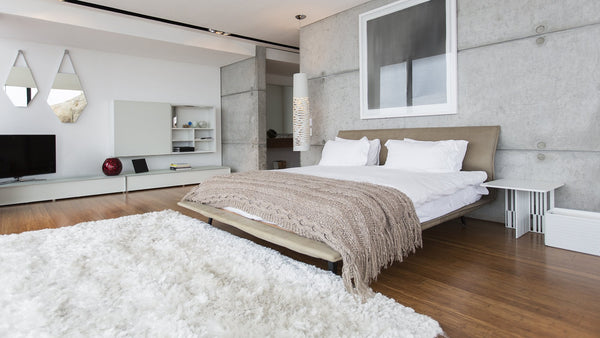 Discover Our Hotel Collection: Towels, Pillows, and More by Sobel Westex
Premium Hotel Pillows for Restful Sleep

At Sobel Westex, we are committed to bringing the luxury and comfort of 5-star hotels right to your home. Our Hotel-Grade Pillows and Hotel Collection Towels are crafted with meticulous attention to detail, ensuring that you experience the ultimate in relaxation and opulence.

Let's start with our Hotel-Grade Pillows – the epitome of a good night's sleep. Preferred by top-rated hotels and resorts, these pillows offer exceptional support and softness. Whether you prefer the eco-conscious option, made with sustainable materials, or our classic luxury pillows, you'll be greeted with the same promise of rejuvenating sleep. Our comprehensive pillow guide helps you find the perfect match for your sleep style and comfort preferences. Rest easy knowing that every pillow is designed with your utmost comfort in mind.
Luxury Hotel Towels for Unmatched Comfort
Now, onto our Luxury Hotel Bath Towels, where we've perfected the art of bath-time indulgence. These towels are meticulously crafted from the finest Turkish cotton, renowned for its unmatched softness and absorbency. Wrapping yourself in one of our towels is like cocooning yourself in pure luxury. The thickness and design of these towels add an elegant touch to your bathroom, transforming it into a sanctuary of comfort and style.
Our collection includes a variety of sizes, from oversized bath towels to convenient hand towels, ensuring you have the perfect option for any occasion. Elevate your daily bathing routine to a spa-like experience with our Hotel Collection Towels from Sobel Westex, where Turkish cotton excellence meets lavish luxury.
At Sobel Westex, we've got your comfort and luxury covered, from the perfect pillow for restful sleep to the softest and most absorbent towels for your bathroom. But our collection doesn't stop there – we offer a wide range of resort-quality items, including silky sheets, elegant duvets, stylish accessories, and more. Elevate your home to a haven of opulence today with Sobel Westex's Hotel-Grade Pillows and Hotel Collection Towels, because you deserve nothing but the best.