Whether you own AIRBNBs, SHORT RENTALs or a boutique Hotel THIS SPACE IS FOR YOU!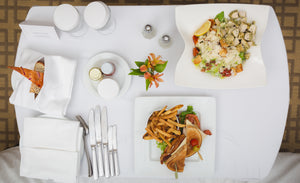 PROVIDE A HOTEL experience AT YOUR OWN TERMS
Hospitality
Sobel Westex is the #1 linen provider to the most iconic hotels and resorts in the world. Now we want to give you the opportuniy to use the same products for your Airbnb, Short Rentals, and Boutique hotels.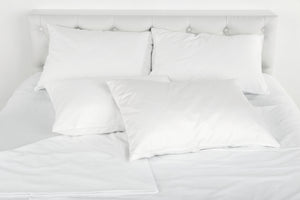 Pillows
Our selection of premium pillows offers unparalleled comfort and support, transforming your sleep into a 5-star resort experience. Say goodbye to restless nights and hello to luxurious, rejuvenating sleep.
Shop now
BATH
Our selection of premium bath products includes luxurious towels, soft bathrobes, high-quality bath mats, and more.
Shop Now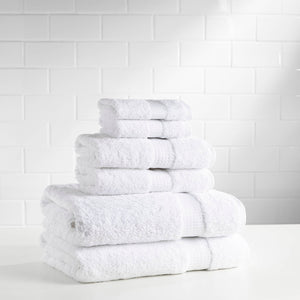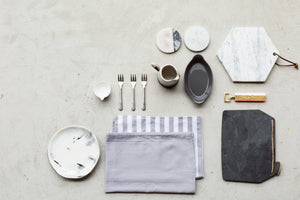 Bedding

Transform your sleep experience into a 5-star resort with our selection of the best bedding products on the market. Our premium sheets, comforters, and duvets are made from high-quality materials, ensuring ultimate comfort and luxury. Indulge in the softness of our sheets, the warmth of our comforters, and the coziness of our duvets.
COMING SOON