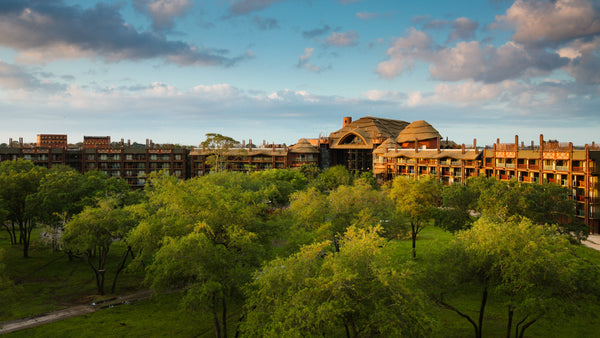 THE DISNEY RESORTS HOME COLLECTION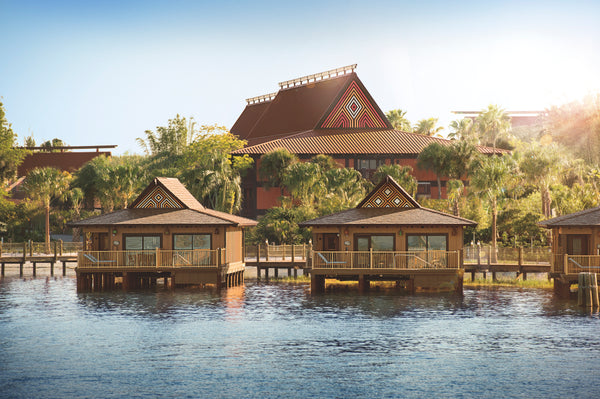 Experience the magic of these amazing resorts from home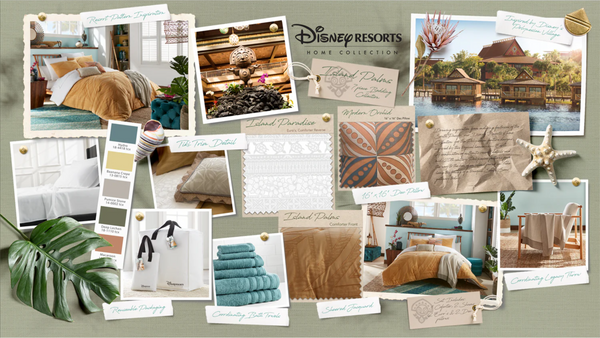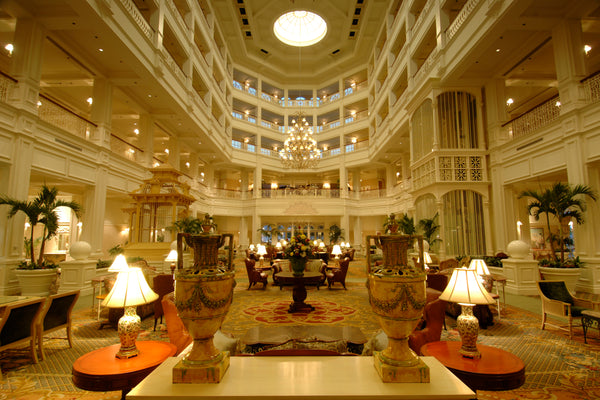 For everyone and every style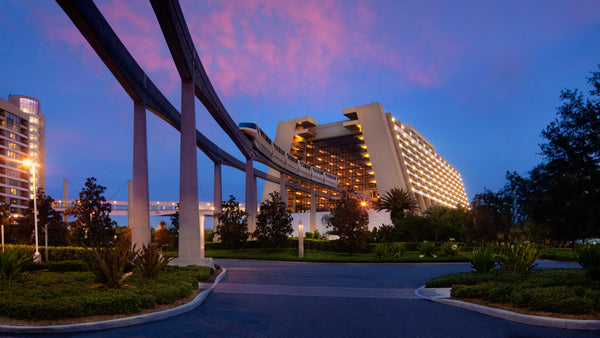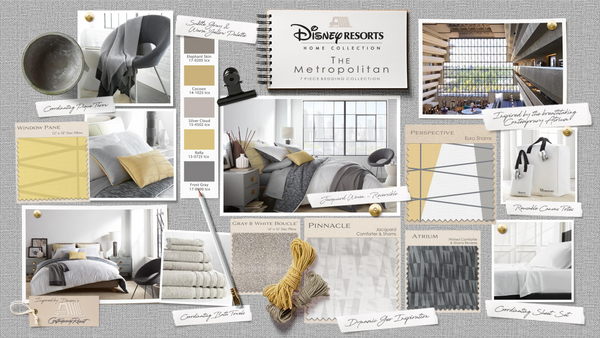 Disney Resorts Home Collection
Sobel Westex is proud to partner with Disney to bring you the exclusive Disney Resorts Home Collection. Our seven-piece bedding collections are inspired by four of Disneys beloved resorts. The Grand Floridian, The Contemporary, The Animal Kingdom Lodge and The Polynesian Village.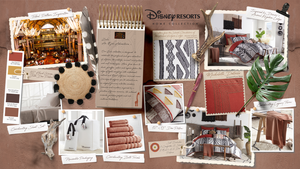 ZULU
Inspired by Disney's Animal Kingdom Lodge, and the epic adventure of Africa, our 7pc Zulu collection celebrates the art and rich colorful traditions of Africa's ancient civilizations.

The stunning pattern on the 100% cotton comforter and shams are lifted from the exotic tribal shield chandeliers majestically hanging in the lodge lobby. It features a carefully crafted clip jacquard weave in bold black and white. The contrasting reverse warms the look in a deep earthy red clay textured solid.


Shop
ISLAND PALMS
Inspired by Disney's Polynesian Village Resort, our seven-piece bedding collection captures the exotic experience of the South Pacific. Where Tiki torches light the way to an island paradise, and soft breezes carry the sound of steel guitars through the rustic palms.

Stretching over the 100% cotton comforter are large palm leaf silhouettes in a highly texture sheared jacquard, colored in the warm golden glow of an island sunset. It reverses to a crisp richly woven white jacquard pattern of turtles, hibiscus, ocean waves, and orchids designed in traditional Tiki style. This tranquil tropical pattern repeats on the 26" x 26" euro shams in soft cotton.
Shop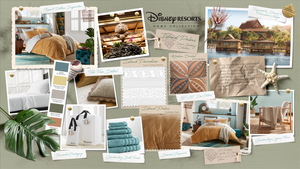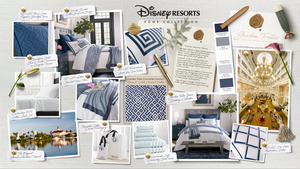 GARDEN TRELLIS
nspired by the rich architectural traditions of Disney's Grand Floridian Resort, is our 7pc Garden Trellis Collection. The face of the comforter & 2" flanged shams is a soft 300 thread count 100% cotton satin with double blue appliqué' banding.

Showcased on the comforter and shams reverse is an exquisitely woven jacquard featuring a geometric Asian inspired trellis. This pattern is mirrored on the 100% cotton euro shams in a textured "High-Low" jacquard weave in soft mid-tone blue and well defined by a navy-blue piping.

Shop
METROPOLITAN
Inspired by the optimistic future and bold innovative architecture of the Contemporary Resort's breathtaking atrium, our 7pc Metropolitan Collection is a modern study of light and linear elements. The face of the comforter and shams is a soft 300 thread count 100% cotton yarn dyed jacquard. Monochromatic white triangles mirror the lines of the sleek atrium windows.

 This pattern repeats itself on the reverse in light shades of gray echoing the shadows seen as the sun shines through its many windows. On the euros we feel the warm glow of yellow, white and gray behind windowpanes.
Shop