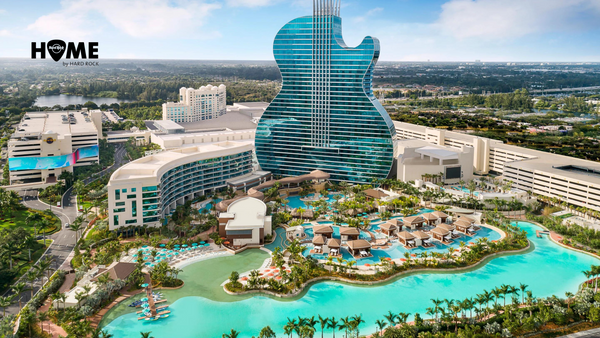 HARD ROCK HOME
INTRODUCING THE MOST EXCITING,SOPHISTICATED ENERGETIC LIFESTYLE IN THE WORLD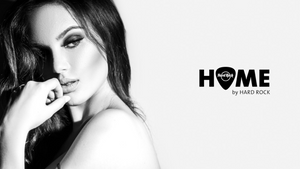 THE HARD ROCK DIVA COLLECTION
Take the stage like a Diva. Shining, Powerful, Confident. You know who you are. Now make sure everyone else does too.
Shop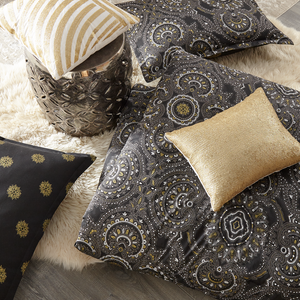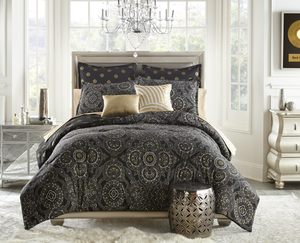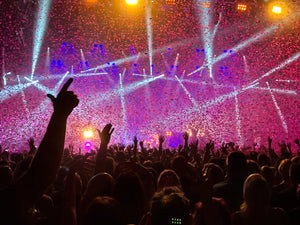 Bring the Hard Rock Hotel experience to your home with our exclusive collection
THE HARD ROCK DAKOTA SKY COLLECTION
Feel the heartfelt warmth of the stories that are told in Country music. The love, and the loss. It's the songs the dreams are made of.
Shop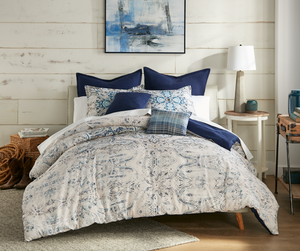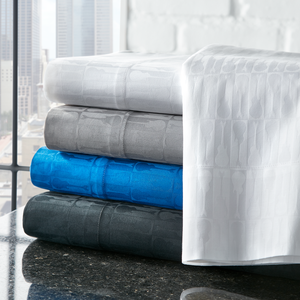 THE HARD ROCK GUITAR SHEET COLLECTION
Inspired by the foundation of rock music, we created our Hard Rock Home Guitar sheet set to be a stylish testament honoring our roots. Rock yourself to sleep in the Hard Rock Home style with our certified Antimicrobial sheet set. Super soft 100% cotton sateen, 300-thread count jacquard sheets featuring a custom guitar silhouette with a lustrous matte and shine finish. Designer palette includes black, blue, gray and white.
Shop